Building A Brand Strategy Using Psychology and Emotional Intelligence
Sift and Articulate Your Best Ideas and Amplify Your Message
Need help getting your best ideas and messages unlocked? That's what we do! We can assist by having a brand strategy using creative thinking , psychology and emotional intelligence.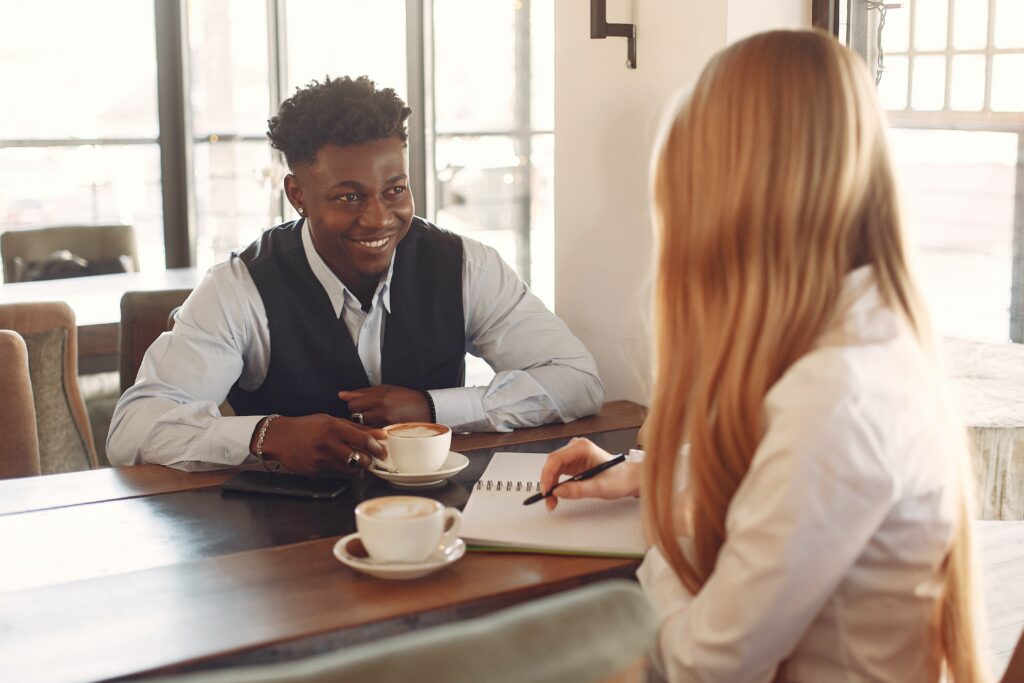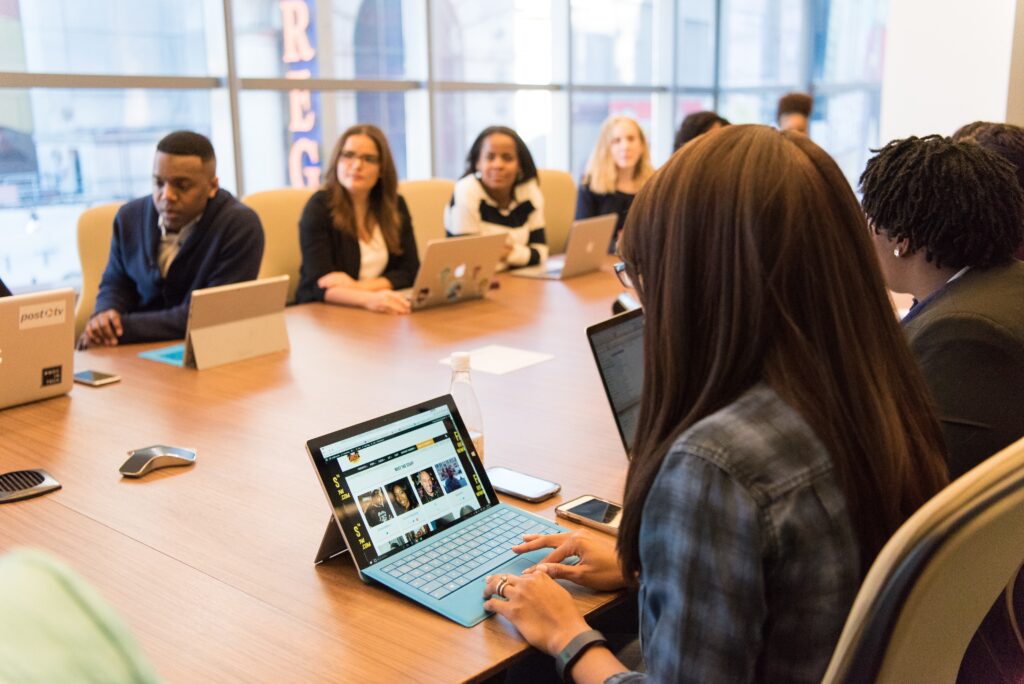 An Actual Customer-centric Strategy Session
Now you can serve your customers with clarity and consistency. Clearing up any confusion about
A Solid and Clear Plan To Outmanoeurve Competitors Through Radical Differentation
You have been successful and ready to scale up. 
Your customers are in love with what you do. You are aware that the reason MORE THAN the features and benefits of your products or services. You are looking to leverage on what they love about you and dominate your competition.
You have tried many and have more ideas.
But you have struggled to choose one to run with. You need help to clean up, clarify and systemize your brand.
We can answer this some of these Questions
Looking to focus on Your Brand and Clarity First?
Sign Up For Brand and Audience Clarity Program
In this program who go beyond your internal brand and audience. We look into:
Schedule a Discovery call
Do you have a question or two that you'd like us to answer? Schedule a Discovery Call, and we can connect over zoom to see if this service is a good fit for your brand.