Using Psychology and Emotional Intelligence
To Know Your Customers Beyond Demographics
Adding an extra layer of "thick data".
We are Psychology-Driven Brand Strategists
We help your brand become its truest version that attracts your ideal and precise customer.
Customers are unique individuals. Messages sent to one may not appeal to another.  Brands have to be in sync with their customers. 
To have a connection with humans, one has to understand what moves them. We help you tap into the current and emerging dynamics in people's relationship with your brand.
Build Your Brand Based On What Your Customers Love About You
Brand and Audience Clarity Program
What We Will Cover In This Program
Let us Help You Sift and Articulate Your Best Ideas
Brand Strategy Intensive Program
What We Will Cover In This Program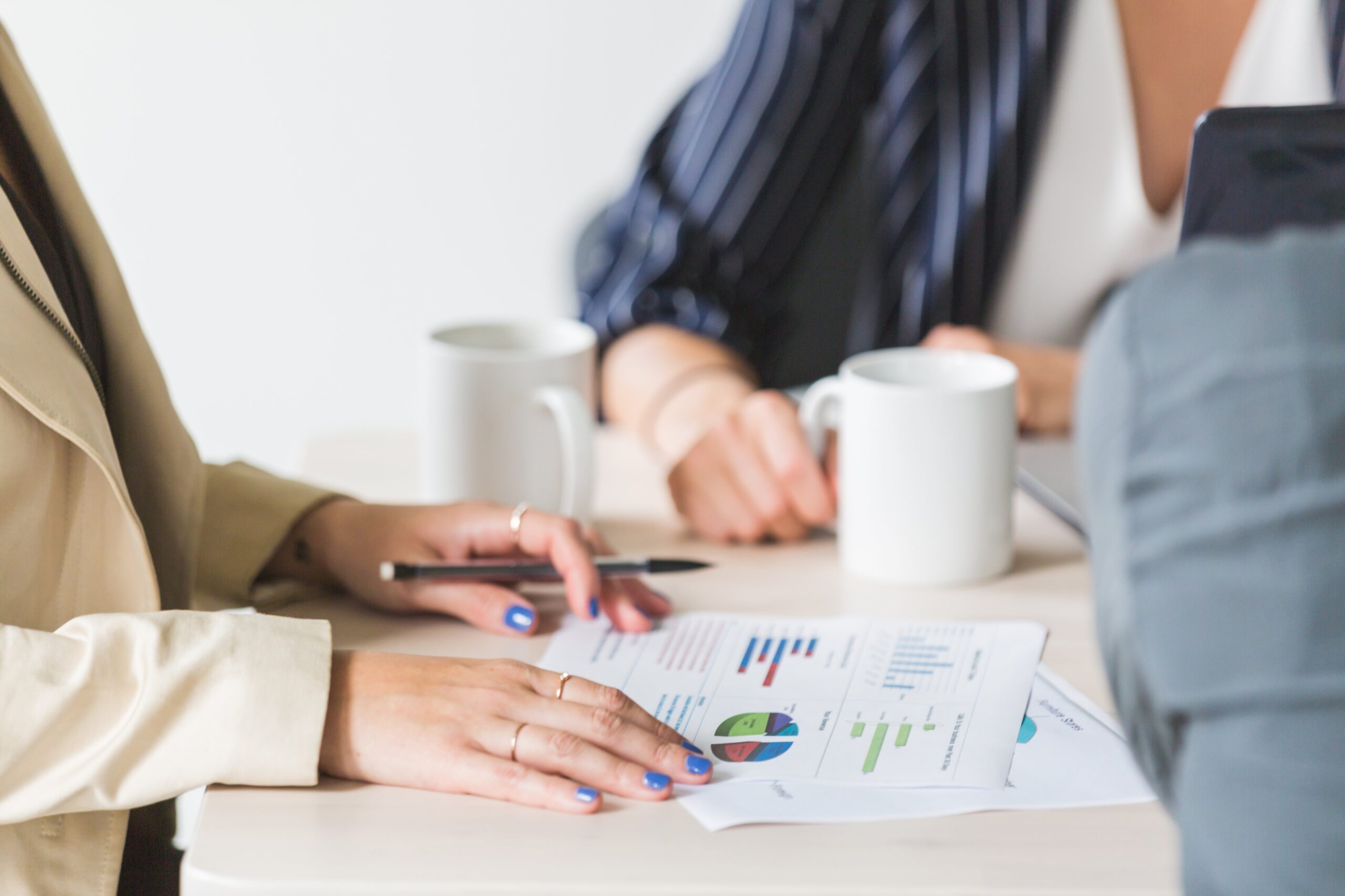 Performance measurement in marketing has been instrumental in helping marketers understand how their marketing efforts are doing. .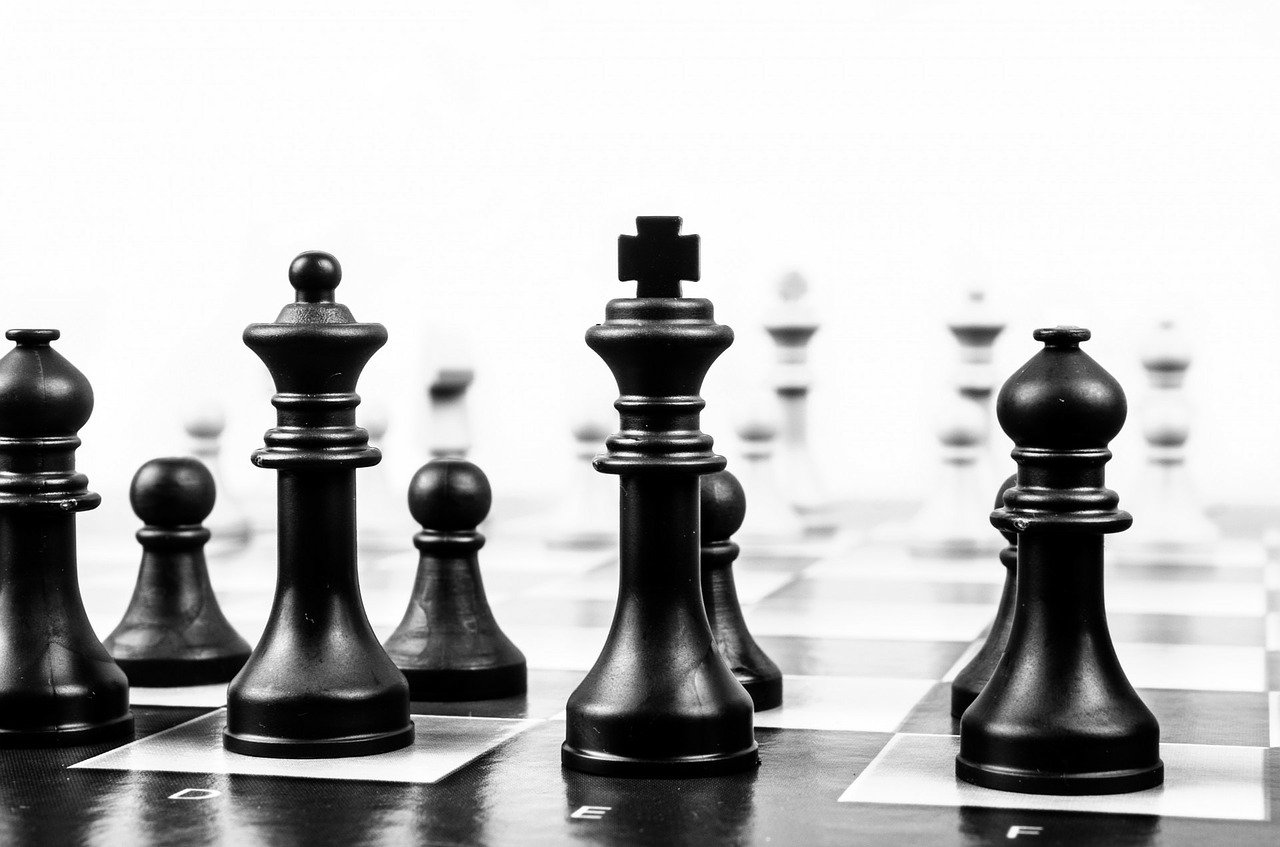 In today's data-driven marketing world, we cannot underestimate the importance of getting the relevant insights in making business decisions...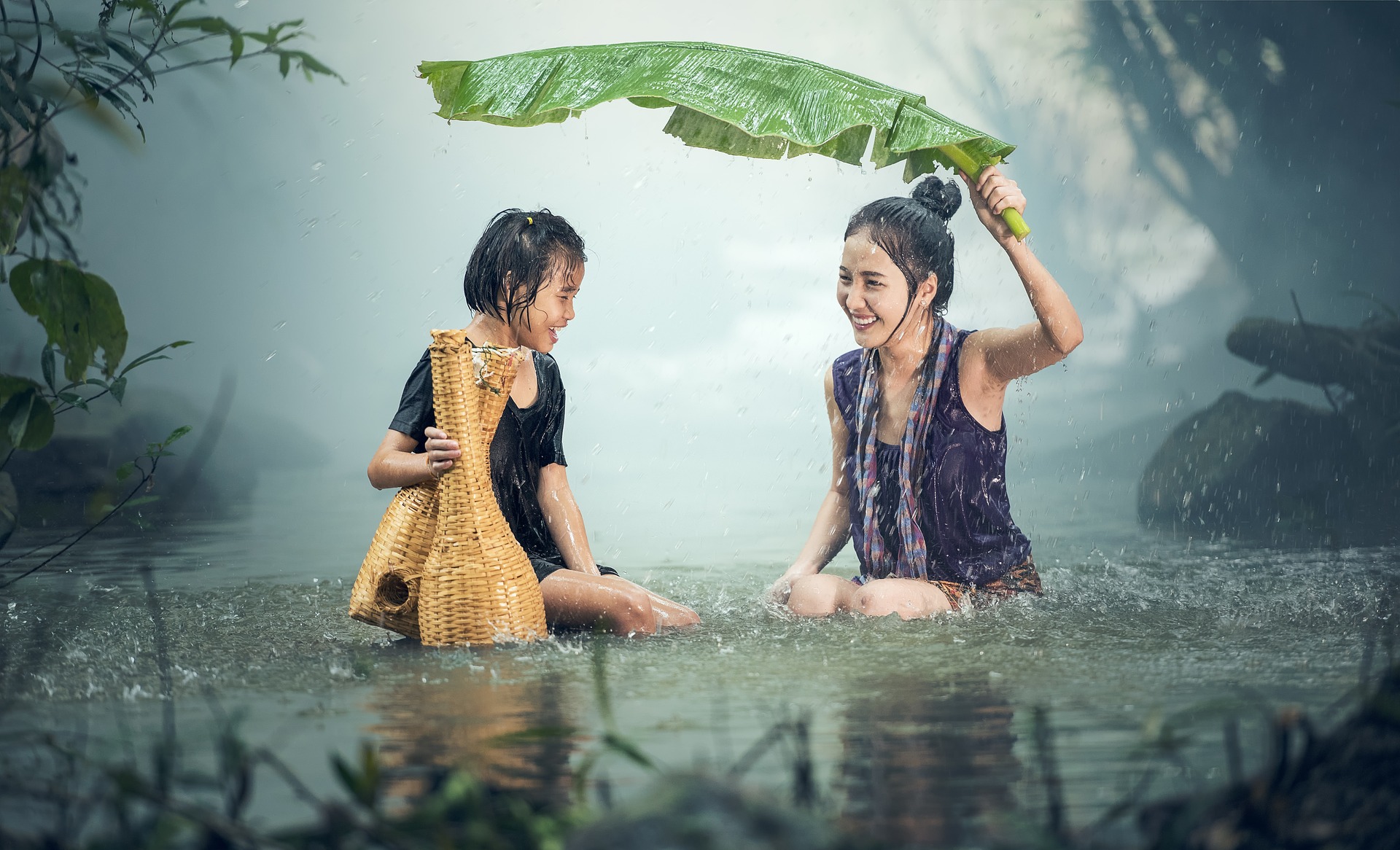 The internet has grown global connection and communication in a way we never imagined. This has given us an easy and affordable way to tell stories about anything we care about.
Ready to Build A Crystal Clear Brand?
Unlock your brand's potential with a powerful action plan using creative thinking, psychology and emotional intelligence