Personalize Your Messages Using Psychology and Emotional Intelligence
Going for a Crystal Clear Brand and Audience...
Not clear on what your brand stands for and who your audience is? This is for you. Now you can be clear on who your precise prospect is beyond demographics or psychographics. Using our interactive sessions and exercises we reveal core of your brand and the people who are most likely to follow you.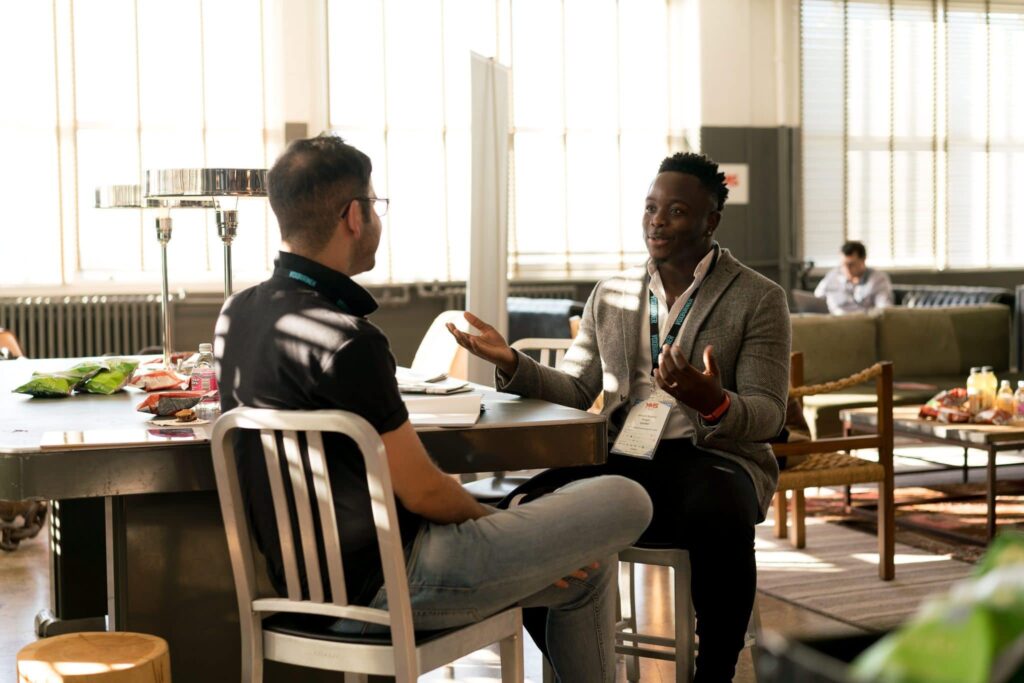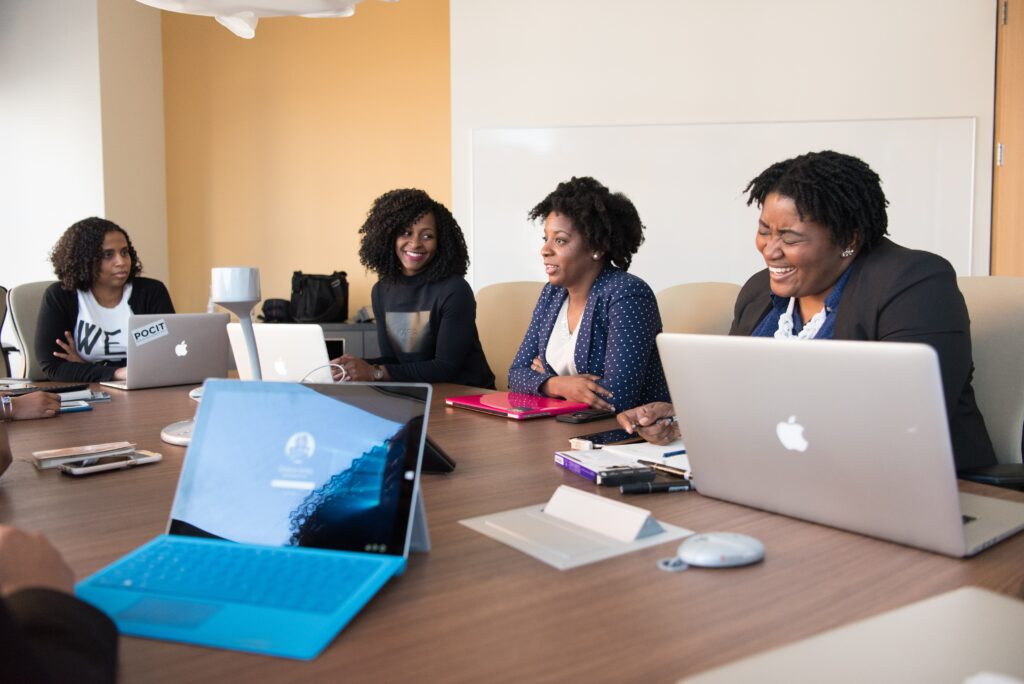 Becoming an emotionally-Intelligent Brand....
Discovering the core of your brand to help you fully exploit what you can offer to your customers is the beginning step of becoming an emotionally-intelligent brand. Diving into the internal brand we set you to define your powerful vision. Get on the same page with your team and take advantage of the brand personality that draw your ideal customers.
Getting Down to the Individual Customer...
We get down to individual customer to help you understand who they are beyond demographics. Understanding that each customer is unique. We also focus what drives their behaviour that is their personality. That extra layer of data helps us have a complete profile of who they are. This helps us group  customers with common character traits.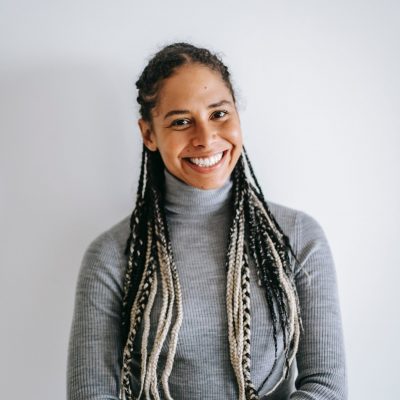 Knowing how to communicate With Your Prospect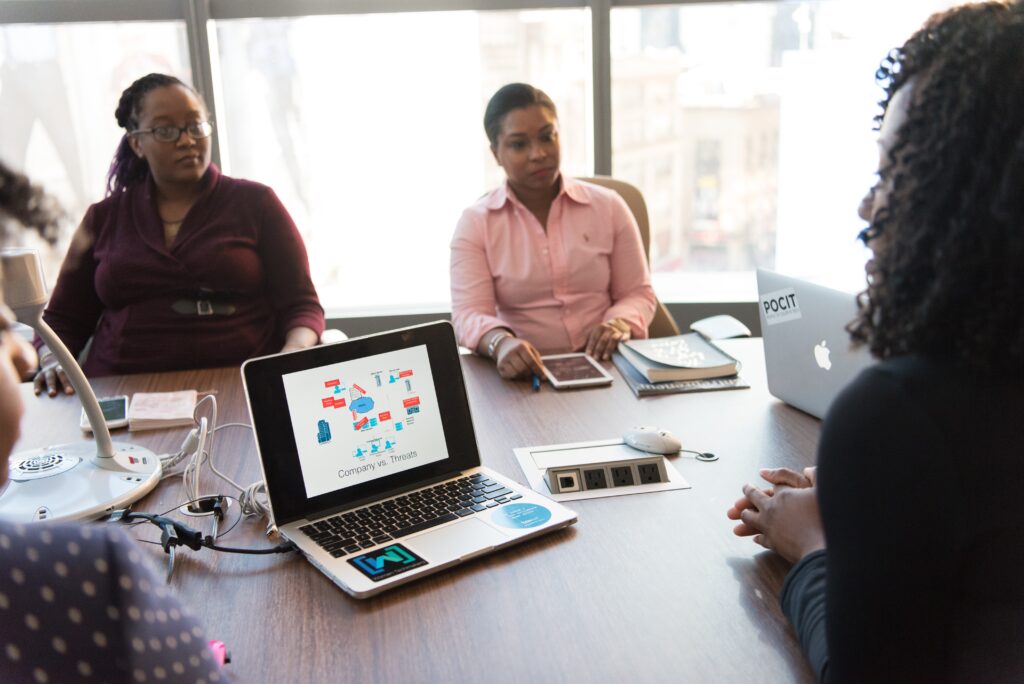 Moving From Creative-Led to Audience-Led Communication...
Customers of this era "buy brands" beyond the benefits or attributes of the products or services. If a brand shares a belief with a customer they become loyal. Anticipating what they need to hear means having them lead the communication. Using our methodology, we will reveal how that customers that share the same traits respond to your marketing efforts. Focusing mainly on the WHY than the WHAT they want to hear so that you can be consistent.
Looking to Go A Step Further
Looking to Go A Step Further. Sign Up to the Brand Strategy Intensive Sessions...
In this program who go beyond your internal brand and audience. We look into:
Schedule a Discovery call
Do you have a question or two that you'd like us to answer? Schedule a Discovery Call, and we can connect over zoom to see if this service is a good fit for your brand.